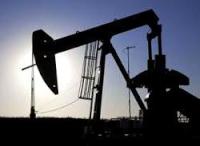 New Zealand Energy Corp. provides an update with respect to current operations and future corporate plans.
Organisational Restructuring
Significant changes have been made at the NZ operations level to limit (where practicable) cash burn in this low oil price environment.
After a review of the current production and oil price, the company has found it necessary to find further savings. Following a consultation process with staff, several positions have become either redundant or rationalised from the New Plymouth and Waihapa Production plant, and from March 2015 will achieve cost savings in the order of NZ$70,000 per month.
CEO David Robinson said, "The company is focused on our commitment to health, safety and the environment and being a cost effective, efficient and focused operator."