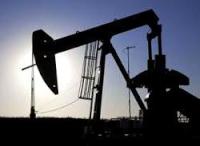 New Zealand Energy Corp. provided an update on production and development activities in the Taranaki Basin of New Zealand's North Island.
To date the Company has advanced 12 wells to production: four wells on the Eltham Permit and eight wells on the TWN Licenses. Total corporate production during June 2014 averaged 231 barrels of oil per day (bbl/d) net to NZEC, up from an average of 201 bbl/d during May.
The production increase was largely the result of flush production from the Ngaere wells on the TWN Licenses, which had been shut-in during May to allow the Company to test the Toko-2B well. Production from NZEC's Copper Moki-1 and Copper Moki-2 wells also increased slightly during June.