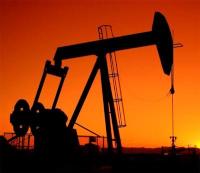 Norstra Energy has entered into an agreement with BNV Energy of Houston, Texas which requires BNV to drill two natural gas wells on the Company's Milford Colony lands in Northwest Montana.
The agreement also requires BNV to construct a gas gathering system which will collect natural gas for the wells, and feeds it to the 16" Northwestern Energy pipeline close by the project.
The total AFE cost the new partner will be required to spend for the drilling and gathering is approximately $1,500,000.00 US dollars.