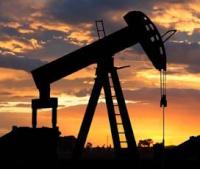 Nostra Terra has acquired a 1% working interest in the San Miguel Prospect, comprising 35,000 acres in South Texas.
This acquisition shares similar characteristics to the previous acquisition of interests in a 20,000 acre prospect (the Don Pedro Prospect), as announced 27 April 2015.
This represents Nostra Terra's second acquisition this quarter, with plans to acquire additional interests if appropriate. The cost of drilling the initial well, and further wells planned this year, will be funded from internal cash flow.
The first well has already spud with completion anticipated within one month. It will be drilled to a depth of approximately 4,500 feet and will be extended horizontally approximately 5,100 feet. The continuous drilling program is designed to drill one well at least every four months.