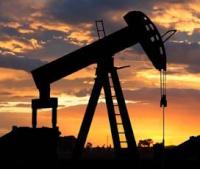 Nostra Terra is pleased to announce an increase in the Company's working interest in the eighth horizontal well in the Chisholm Trail Prospect (CT8), located in Oklahoma.
The Company has just received confirmation of its election to acquire additional interest in the Jones 1-5H well (CT8). The Company's working interest in the well has increased from 2.00% to 2.92%.
The most recent ten days of production averaged 521 barrels of oil equivalent per day (boped). This represents an increase in net production to the Company from the well from 10.42 boped to 15.21 boepd (before royalties).