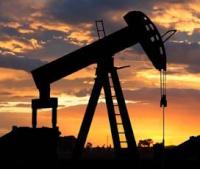 Nostra Terra comments on speculation about the Company in the context of the recent share price movement and significant volume of trades in recent days.
There has been recent speculation on certain message boards regarding a potential placing by the Company of new ordinary shares. These are false rumours and completely unfounded. The Company confirms that it has no intentions to undertake a placing.
Matt Lofgran, Chief Executive Officer of Nostra Terra, commented,"We previously announced that in January we had surpassed cash flow positive on an operational basis. This still remains the case, where free cash flow generated from production has been reinvested into additional wells throughout the year. Since that time we have also collected in excess of $1,400,000 from Richfield, and these funds will also be used for upcoming leasing and drilling."