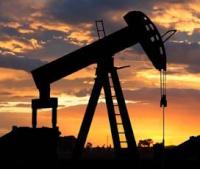 Nostra Terra is pleased to provide an operational and production update.
Since the last Quarterly Operations Update on 13 January 2014 (for Q4 2013), the Company has elected to participate in 3 additional wells (CT13-CT15) in the Hunton Limestone formation where the Company has experienced repeated drilling success.
Nostra Terra has a material interest in two of these wells, the Curly 1-26H (CT15) well (11.62% WI), and the Gant 1-22H (CT14) well (20.0% WI). The Bugg (CT11, 3.55% WI) is now producing, the Curly well is being put into production, and drilling has finished at the Gant well where the hydraulic fracturing operation is expected to take place shortly. The Company anticipates updating shareholders on production soon.