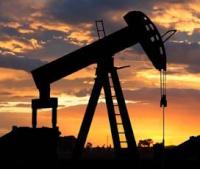 Nostra Terra has entered into a US$25 million credit facility (Facility) with Texas Capital Bank (Bank).
The new Facility contains both a three year Revolving Credit Facility and a Standby Letter of Credit Facility with an initial nominal limit of US$25 million. Interest is charged on monies drawn down at the current rate of 4.25% (determined by the higher of either: the sum of the Wall Street Journal Rate plus 1% or 4.25%).
Texas Capital Bank is a highly regarded energy lender based in Dallas Texas, with over US$11 billion in assets under management. No warrants or equity are to be issued as part of the facility, hence no dilution to shareholders. The Company has agreed to an initial borrowing base of US$500,000, to be reassessed at least semi-annually.