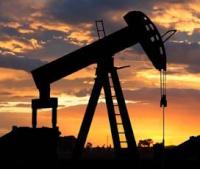 Nostra Terra has spudded the 18th development well in which it has an interest in the Chisholm Trail Prospect, located in Oklahoma.
The Bollenbach 1-33H well (CT-16) has spudded and is drilling forward. The well will be drilled to an approximate 11,700 foot measured depth, at a true vertical depth (TVD) of 7,180 feet, with a 4,200 foot lateral into the Hunton formation.
Nostra Terra owns a 20.0% WI in the well (subject to minor potential adjustment) which is operated by Stephens Production Company. The total well cost is estimated at $4,154,000 ($830,800 net cost to Nostra Terra).