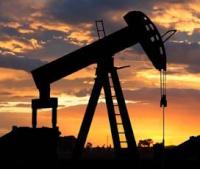 Nostra Terra is pleased to announce its participation in another Chisholm Trail well, located in Oklahoma USA.
Nostra Terra has elected to participate in the Gant 1-22H (CT14), its 14th well in the Chisholm Trail Prospect. Pooling has been approved for a 640 acre unit. The pooling order is for the Hunton formation, but also includes the Mississippi and Woodford formations. The initial well planned in the unit will be a horizontal well testing the Hunton formation.
The current drilling plan calls for a total depth of 11,750 feet with a true vertical depth at approximately 7,150 feet and a lateral of approximately 4,000 feet in length. The estimated total well cost is US$4,218,000.