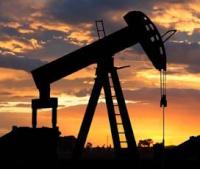 Nostra Terra Oil and Gas says that Hume Capital Securities plc (Hume) as sole broker has raised £1,750,000 before expenses through an oversubscribed placing of 583,366,666 new ordinary shares in the capital of the Company (Placing Shares) with new and existing investors at 0.3 pence per share (the "Placing").
The funds raised will enable Nostra Terra to invest in further acquisitions and develop its existing assets, including the recently acquired White Buffalo Prospect.
Following its acquisition of the White Buffalo Prospect, announced on 3 September 2014, Nostra Terra now holds a 100% WI (80% net revenue interest) in the assets located in the Big Horn Basin, Wyoming USA.