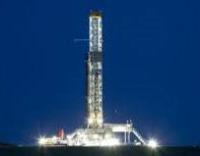 Natural gas explorer Metgasco Limited provides an update on its Supreme Court action to declare invalid the NSW Government's suspension of its approval to drill the Rosella exploration well.
On 28 July, Metgasco lodged its evidence in support of its claim, on the schedule set by the Court.
The NSW Government was required to lodge its supporting evidence by 8 August but failed to do so by the set date, claiming unavailability of key personnel. Late on 12 August, it responded, saying that it had decided not to present evidence.