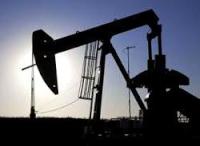 New Zealand Energy Corp. says that total corporate production at Taranaki Basin during July 2014 averaged 202 barrels of oil per day (bbl/d) net to NZEC.
Production from wells on the Company's 100%-owned Copper Moki Mining Permit increased slightly during July, while field production from the TWN Licenses declined in the second half of the month as the result of a compressor failure, which curtailed gas lift for three days.
In addition, the TWN wells (with the exception of Toko-2B, which is on high-volume lift) are now operating on a rest and recovery mode rotation, which is intended to optimize production by allowing wells to build up pressure and yield flush production.