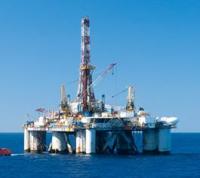 Oando Energy Resources Inc. has extended the availability period of the US$450 million senior secured facility agreement (the "RBL") for the acquisition of ConocoPhillips' Nigerian Upstream Oil and Gas Business to May 31, 2014.
The RBL was arranged by a group of Nigerian and international banks, including Standard Chartered Bank (acting as Facility Agent and Security Agent), BNP Paribas and Standard Bank of South Africa Limited.
The RBL is a 5.5 year facility which amortises quarterly with an annual interest rate of LIBOR plus 8.5%.