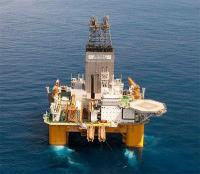 Ophir Energy plc announce that the transaction reported on 14 November 2013 to sell a 20% interest in Blocks 1, 3 and 4, Tanzania to Pavilion Energy has now completed.
The company has received cash of US$1,255million reflecting the purchase price consideration of US$1,250million plus a completion adjustment of US$5million to reflect interest and working capital movements since the effective date of the transaction of 1 January 2014.
A further US$38 million is payable following the final investment decision in respect of the development of Blocks 1, 3 and 4, currently expected in 2016.