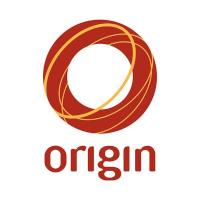 Origin Energy has taken the precautionary measure to suspend its drilling operations across 12 rig sites in south west central Queensland to allow for an investigation into a supply incident.
This measure follows notification from one of our drilling fluid suppliers, Australian Mud Company Pty Ltd, that an imported product (NUTPLUG) sometimes used in drilling fluids has been found to contain asbestos.
When notified by AMC of the potential of affected material, Origin took immediate precautionary action to safeguard our employees, contractors and landholders.