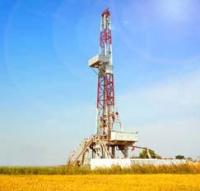 Otis Energy Limited is undertaking a two tranche private placement to Oil & Gas Exploration Limited (OGL) to raise $1 million before costs (Placement).
In conjunction with the Placement, Otis is pleased to announce the appointment of Mr. Alan Beasley as a Non‐Executive Director who will join the board upon conclusion of the Placement.
Alan is a highly experienced company director with over twenty years experience within the finance industry. Alan has an extensive network of key stakeholders both nationally and internationally and will bring a wealth of experience and expertise to the Otis board.