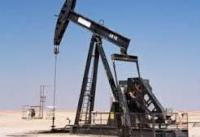 In April 2015, PA Resources AB's board of directors initiated a review of the company's strategic options with regards to the company's future.
The main options being explored were: the availability of long-term financing for the group, a corporate transaction/M&A or a sale of assets or subsidiaries.
An internal project office was set up to run the process and the necessary documentation and materials in the form of investment memorandums, presentations and virtual data rooms were prepared. During the process a significant number of companies have been contacted which includes financial institutions, oil and gas companies and other potential investors.