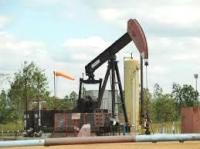 Pan Orient Energy Corp. plans to pay a $0.40 per share special distribution to shareholders, subject to shareholder and regulatory approval.
The distribution is intended to be a return of capital, which will require shareholder approval. Pan Orient anticipates that the required shareholder meeting will be held in mid-February 2016.
If approved by shareholders, the record date for the determination of shareholders entitled to receive the distribution would be set and the distribution paid in late February 2016. The distribution by return of capital is expected to be generally more tax advantageous to shareholders than a dividend.