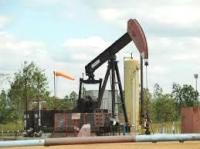 Pan Orient Energy Corp. says that the Akeh-1 exploration well has been drilled and cased to a depth of 1,850 meters.
On the basis of open hole wireline logs and formation pressure samples, a decision has been made to test three intervals interpreted as potentially hydrocarbon bearing within the primary target Lower Talang Akar formation.
Testing is anticipated to be completed in approximately 14 to 21 days at which time a further update will be provided.