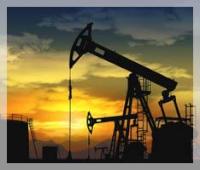 Par Petroleum Corporation has finalized the terms of a $125 million debt facility consisting of a $50 million Term Loan and a $75 million Bridge Loan.
The Bridge Loan will provide back-up financing for the Company's pending acquisition of Koko'oha Investments, Inc. Koko'oha owns Mid Pac Petroleum LLC which distributes gasoline and diesel products throughout Hawaii through more than 80 sites and four terminals.
The Term Loan replaced the Tranche B Loan (approximately $34.5 million outstanding at closing) and increased loan availability to $50 million.