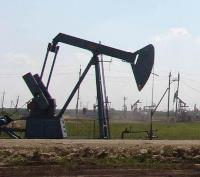 Paradigm Oil and Gas, Inc. is awaiting the completion of reserve reports which will allow its auditors to finalize and file current financials.
Required by the SEC to validate the projected value of oil and gas assets under pipe and in the ground, the reserve reports are being completed by MKM Engineering in Plano, TX.
MKM provides third-party geological/engineering analysis to estimate mineral reserves which Paradigm's auditors need to accurately book Company assets.