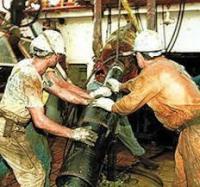 Park Place Energy Corp. has recently closed a private placement that raised $2.247 million.
The funds will be used for general and administrative purposes as well as for the initial work to be performed under the License Agreement for the Vranino Block 1-11.
The Vranino Block 1-11 License Agreement was signed April 1, 2014. The Company is presently awaiting approval by Bulgarian regulatory authorities of its planned work programs.