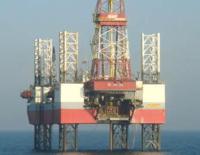 Petroceltic International plc has now seen the legal proceedings issued by Worldview Capital Management ('Worldview'). The proceedings allege that the Company has failed to undertake a review of its business and seeks direction from the Court as to the manner in which the review is undertaken.
Petroceltic believes that the legal proceedings are totally without merit and misconceived.
As announced previously, Petroceltic will host a capital markets day presentation on Wednesday 28 January 2015. This will ensure that all shareholders are given the opportunity, at the same time, to hear about the Company's assets, strategy and plans for the business.