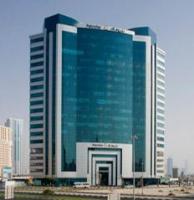 Petrofac has been awarded a contract to work with the Government of Nova Scotia to help it identify the best way forward to exploit its ultra-deepwater oil potential.
Under the terms of the contract, Petrofac has been tasked with delivering a development study for a prospective oil reservoir 3,000 metres beneath the seabed which is also in 2,000 metres of water. This is a multi-discipline, integrated project, being led by Petrofac's specialist subsea engineering business, K W Subsea.
Additionally, teams from within Petrofac's Engineering & Consulting Services (ECS) business and the wider group capability will be providing support to the project; ranging from process design, naval architecture, subsea engineering, cost estimating as well as a specific drilling scope. The project is expected to complete in early 2015.