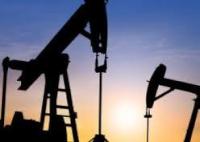 Petromanas Energy Inc. has claimed encouraging logging-while-drilling results at its Molisht-1 well onshore Albania.
The well is located on Blocks 2-3, in which the Company holds a 25% working interest and is the operator with Shell holding the remaining 75% interest.
As previously announced the Company encountered a carbonate structure at a depth of approximately 4,174 metres and elected to case and cement the well, putting approximately 900 metres of unstable flysch shale behind pipe prior to drilling ahead.