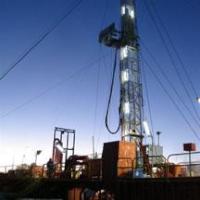 Petrotechnics announced, its joint collaboration with Sakhalin Energy to deliver Petrotechnics' world class Train the Trainer Programme to key staff to continue to build strong local self-sufficient safety expertise.
Three Sakhalin Energy employees have successfully completed the 'Train the Trainer' certification for 'Integrated Safe System of Work' (ISSOW) and 'Permit to Work Essentials' courses. Sakhalin Energy currently operates three offshore platforms, an onshore processing facility, 800km oil and gas pipeline system and an LNG plant and oil export terminal with approximately 2000 personnel.
Sakhalin Energy and Petrotechnics have worked together for over six years. Over this period they identified a growing need for sustainable, ongoing and consistent training across all assets. A broad range of locations, languages and skillsets added complexity to the learning environments.