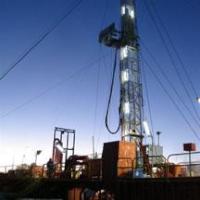 Petrotechnics announced that leading analyst firm Gartner has named Petrotechnics a "Cool Vendor" in Oil & Gas in a report published by Gartner on April 25th 2014.
Gartner's annual 'Cool Vendors in Oil & Gas' report recognizes vendors that are bringing innovative capabilities to help oil and gas companies succeed. Cool vendors are transforming the way businesses operate and consumers engage with technology. They inspire organizations to think differently, challenge conventional thinking and offer distinct competitive advantage.
Over the past 25 years, Petrotechnics has pioneered, proven and successfully delivered innovative software solutions that transform how work is carried out and how risk is managed at the frontline in hazardous industries.