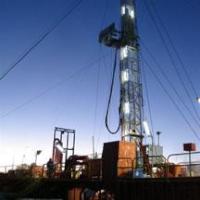 Petrotechnics will be delivering a key presentation at the Asset Integrity Canada 2014 conference in Calgary on 24 June exploring how new software technology can help organizations change the safety productivity dynamic to better manage their asset integrity challenges.
The Asset Integrity Canada 2014 conference will be held at the Calgary Marriott Downtown Hotel from 23rd – 25th June 2014. The focus of the event is how best practice with practical tools can maximize the technical and operational performance of assets.
Petrotechnics will present alongside senior executives from organisations including Suncor, Chevron, Fluor, Atkins, and Shell. Presentations will focus on the role of asset integrity management in extending the life of ageing assets and maintaining production performance.