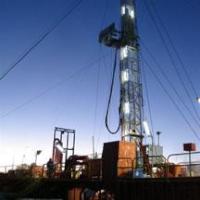 Petrotechnics to share their expertise at the 10th Annual HSE Forum in Energy, exploring how organisations in hazardous industries can change the safety-productivity dynamic to unlock operational excellence. Taking place in Doha, Qatar from the 3rd – 5th November, Petrotechnics will once again take the leading role of strategic sponsors with the event organizer Fleming Gulf.
This annual event is the leading event on safety and productivity issues facing hazardous industries in the Middle East, and will focus its attention to reinventing the HSE DNA. As a strategic sponsor of the event President of Petrotechnics USA, Mike Neill, will take on the prestigious role of Chairman of the event overseeing the panel discussions.
This will be followed by a presentation from Vice President of Sales, David Bleackley on day 2, exploring how organisations can change the safety-productivity and unlock operational excellence.