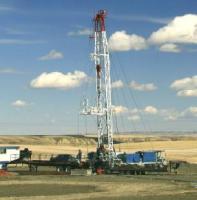 Petrox Resources Corp. announce that the deadline to reach a definitive agreement for the purchase of producing properties in Alberta (the "Properties") under the letter of intent announced on July 8, 2014 has been extended.
Petrox and the vendor of Properties have agreed to negotiate on a non-exclusive basis until October 9, 2014, or such later date as agreed to by the parties, with a view to reaching acceptable terms of a binding agreement pursuant to which Petrox hopes to acquire the Properties.
The target closing date has been revised to November 14, 2014. The letter of intent continues to be non-binding and subject to a number of conditions.