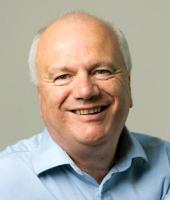 People Factor Consultants Ltd (PFC) has launched a unique, portable version of its high fidelity power distribution simulator.
The only one of its kind, the portable simulator was also designed by and commissioned to PFC and will play a fundamental role in the Aberdeen-based training company's ability to take electrical safety training abroad.
Technical director, Brian Crichton, explains: "This new, portable version resembling our main simulator based in Aberdeen, includes a custom designed portable generator control panel and touch screen technology.