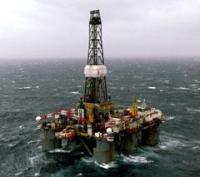 Providence Resources notes recent press commentary regarding litigation between Providence and Transocean Drilling UK Limited, a subsidiary of Transocean Ltd.
Providence can confirm that a Judgment was handed down by the Hon. Mr Justice Popplewell on Friday, 19 December, 2014 in the Commercial Court in London. The case related to certain cost claims made by Transocean against Providence regarding the use of the semi-submersible drilling unit, the Arctic III, in 2011/12 on Providence's Barryroe oilfield, offshore Ireland.
The total claim, which was made by Transocean in 2012, amounted to approximately $19 million. Providence, in defence of its position, counter claimed against Transocean.