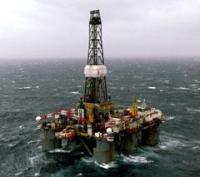 Providence Resources says that having served as Company Secretary since 1997, Michael Graham will retire on March 1st, 2016.
Ms Críona Ryan will be appointed Company Secretary on Michael's retirement. Críona currently holds the position of Providence's Commercial and Legal Advisor and has worked at Providence since 2011.
Críona has a BA, LLB and LLM in Law and she is a member of the Law Society, having qualified as a Solicitor in 2011.