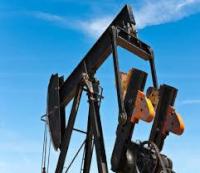 Raise Production Inc. is pleased to provide the following update to its shareholders regarding the results from the current deployment of its Horizontal Wellbore Production System.
From inception, the Company's primary strategic intent has been to prove its theory that multiple pumps in a horizontal wellbore will increase production, and then to commercialize this improvement. We still believe this theory is sound. We have seen nothing that invalidates this theory to date.
As a follow-up to our last press release, this phase of testing has validated the new replacement part which had compromised previous deployments of the System and operation of the System in the field. We are now confident that this problem has been solved and the replacement part is fully functional and reliable.