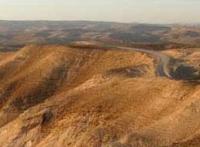 Range is making significant progress on the proposed waterflood programmes in Trinidad with its strategic partner LandOcean Energy Services Co, Ltd (LandOcean).
As announced on 11 December, the Company has entered into the second purchase order, for the provision of technical services by LandOcean to implement waterflooding plans in Trinidad, including reservoir geology, reservoir engineering, drilling engineering, production engineering, surface facilities engineering and economic evaluation.
Subsequently, the senior management of Range and LandOcean have held a series of workshops, finalising proposed plans for extended waterflooding of Range's Trinidad licences.