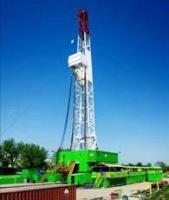 Red Emperor Resources NL has appointed Nathan Rayner to the Board of Directors, effective immediately, following the resignation of Stephen Brockhurst.
Mr Rayner is a Petroleum Engineer with over 15 years of experience, specialising in resource and project evaluations, field development planning and production optimisation.
Mr Rayner is the current Technical Director of Sunbird Energy Ltd and oversees the development of the company's South African offshore gas project. Mr Rayner has also worked on African projects for Addax Petroleum Ltd, managing its appraisal programs and resource portfolio.