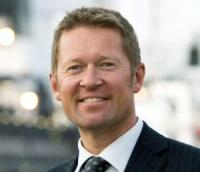 Red7Marine Offshore Ltd continues expansion into the North Sea decommissioning market.
Offering a broad range of services comprising engineering, survey of existing infrastructure, excavation, subsea severance, removal and onshore waste disposal, Red7Marine Offshore is able to provide its clients a bespoke turnkey solution according to their specific needs.
Decommissioning work will primarily be performed using Red7Marine Offshore's comprehensive in-house fleet of assets which include its newly acquired DP2 saturation diving support vessel, the Red7 Alliance, offshore support vessels the Red7 Tonjer, Red7 Reel and daughter craft Red7 Tempest, from all of which air diving can be performed. Additional services include the SeaVex seabed excavation system and a fleet of Remotely Operated Vehicles.