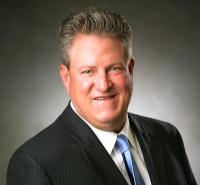 Superior Energy Services, has named Paul Remson as vice president of risk management, announced Danny Young, Superior's executive vice president of corporate services.
Based in Houston, Remson's responsibilities include the placement, analysis and management of the company's comprehensive property, casualty, marine and specialty insurance programs.
Remson joins Superior with more than 26 years of experience in risk management and corporate claims. He most recently held the position of director of insurance at McDermott International and was previously employed by BJ Services Company and Alexander and Alexander.