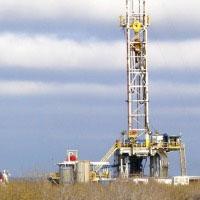 Rosetta Resources Inc. announced its Board of Directors has approved a 2015 capital budget with the flexibility to spend up to $900 million. Considering the current commodity price environment, the Company anticipates total capital spending to be between $700 million and $800 million.
Approximately 54 percent will be allocated to development activities in the higher rate of return project areas of the Eagle Ford shale in South Texas and approximately 40 percent on further delineation activities in the Delaware Basin in West Texas.
Drilling and completion costs should account for approximately 80 percent of total spending with the remaining 20 percent allocated to central facilities, leasehold and other corporate costs. The 2015 capital expenditure program will be funded from a combination of internally generated cash flow, cash on hand, and borrowings under the Company's credit facility.