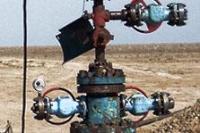 Roxi Petroleum has received the repayment of the $6.9 million loan.
A payment of $27 million to Roxi's subsidiary Galaz Energy BV remains outstanding, of which $16 million will be attributable to Roxi. These amounts are expected to be received within the next week.
Once received formal completion of the sale will take place.