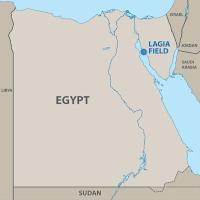 SacOil has entered into a sale and purchase agreement dated 9 September 2014 (the "Agreement") to acquire a Cyprus-registered exploration and production company, Mena International Petroleum Company Ltd (MIP), from Mena International Petroleum Holdings Company Ltd (the "Seller"), a wholly-owned subsidiary of TSX Venture listed Mena Hydrocarbons Inc. ("Mena Hydrocarbons") (the "Acquisition").
Rationale for the Acquisition
SacOil's current strategy is to grow and balance its existing portfolio on the African continent through the addition of reserves and production to its asset base. The two-pronged approach of this strategy includes:
• the monetization of the existing assets; and
• expansion of the portfolio to deliver production and cash flows.