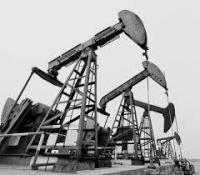 Saxon Oil WI director Joseph Johns was clear in his recent interview regarding market conditions highlighting that it would not affect the vehicle's appetite to acquire more interests in oil and gas wells in its primary market, the United States.
'We have a clear and concise acquisition policy which has been further boosted by a drying up of liquidity in some sectors of the U.S. oil and gas industry. We believe and more importantly have witnessed great opportunity presented to us through being able to partner with prominent operators located in the oil rich basins of the U.S.'
Its previous project the, Three Lease Project, has already had a positive impact for the U.S. based company. The board believes that this success will run through to its latest acquisition the, MN Spring Pond Series. In this latest project, the board has targeted interests in three different regions in the U.S., one of which is based in the prolific Permian Basin, which will enable the corporation to receive multiple revenue streams.