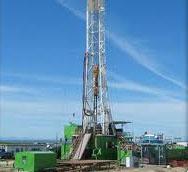 Shoreline Energy Corp. has entered into an amendment agreement extending its Forbearance Agreement with its senior secured lender, Acceleration Resources II, LP (collectively, the "Forbearance").
The Forbearance will provide Shoreline with the ongoing opportunity to complete its strategic alternatives process, co-ordinated by its advisor RBC Capital Markets. The strategic alternatives process will continue to provide interested parties the opportunity to pursue transactions across Shoreline's complete suite of assets.
Shoreline believes that, given its asset valuation as disclosed in its year end financial statements, current strong commodity prices, and the positive progress to date on its strategic alternatives process, the strategic alternatives process will provide satisfactory results to stakeholders.