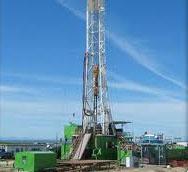 Shoreline Energy Corp. announces that its Board of Directors has initiated a process to identify, examine and consider strategic and financial alternatives available to Shoreline with a view to enhancing shareholder value.
The Board of Directors has established a special committee comprised of all the independent members to oversee the process. Management and the Board of Directors are committed to acting in the best interests of the Corporation and its stakeholders.
Strategic and financial alternatives may include, but are not limited to, the sale of the Corporation, merger or other business combination, recapitalization, sale of all or a portion of the Corporation's assets, or any combination thereof, as well as continued execution of its business plan, among all other alternatives.