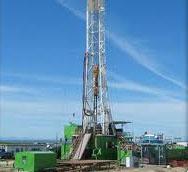 Shoreline Energy Corp. will not make the December 31, 2014 interest payment to holders (the "Debentureholders") of the Corporation's convertible debentures (the "Debentures").
The board of directors of the Corporation intends to make a proposal to the Debentureholders in the first quarter of 2015 for the purpose of facilitating the Corporation's restructuring and strategic corporate transaction opportunities.
Such proposal is expected to require approval of the Debentureholders by way of extraordinary resolution, pursuant to and in accordance with the terms of the indenture (as supplemented) governing the Debentures.