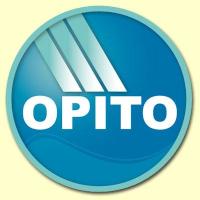 OPITO is heightening its campaign for common global training standards across the oil and gas industry to dramatically improve safety with the launch of a short film.
Following its world premiere at the OPITO Safety and Competence Conference in Abu Dhabi, the short film is being sent out via email and social media channels to oil and gas employers, workers and stakeholders in every oil-producing country around the world.
The film outlines OPITO's quest to have every oil and gas worker, no matter where in the world, trained to OPITO standards.
David Doig, group chief executive of OPITO says: "One of the most pioneering and hi-tech industries in the world, the oil and gas industry operates in hostile environments and often hazardous conditions. OPITO aims to make it one of the safest.