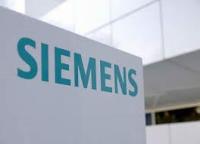 Siemens UK & Ireland has formed a strategic partnership with oil and gas control system company, EFC Group, in a collaboration which promises to deliver innovative, cost-saving solutions for the industry.
The partnership developed after EFC Group selected Siemens as its preferred supplier of automation and control systems in 2010, following an audit into its Programmable Logic Controller (PLC) supply, usage and technology.
Siemens UK & Ireland's technology has since assisted EFC Group with developing and certifying its Hazardous Area range of Remote I/O (RIO). This is now implemented across its range of drilling safety critical control systems for the oil and gas industry.