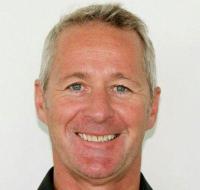 Mr Michael Craig, a British National, joined Specialized Oilfield Products (SOP) in November 2015 as General Manager.
Mr Craig has more than 30 years of experience in the oilfield industry and has worked in various managerial positions with Occidental, Elf and Total handling field service, manufacturing, operations, production and designing of oilfield equipment.
He served as the Managing Director of Mechserv Ltd and Axon Well Intervention Products (Europe and MENA) from 2000 to 2013 and provided consultancy services for MGC Rental and Consultancy services in the UK and MENA.