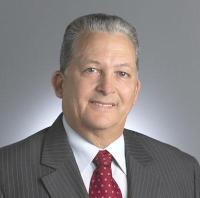 Stabil Drill, a subsidiary of Superior Energy Services, has named A. Mauricio Alvarez as Latin America sales manager, announced Marty LeBlanc, Stabil Drill's chief financial officer.
Based in Houston, Alvarez will identify new clients in the Latin American region through an active and structured approach and will also build relationships between clients and the operations teams in all South American countries.
Before joining Stabil Drill, Alvarez worked as the Latin American region manager for Frank's International in Peru. He holds more than 30 years of experience in drilling operations, sales, services and strategic business planning.